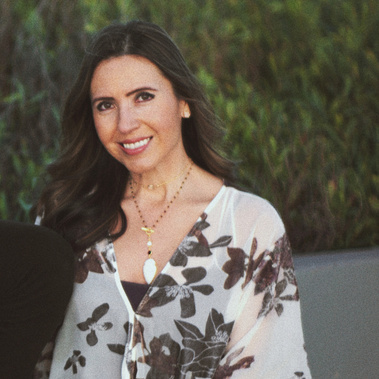 Hello!

With over 20 years professional graphic design experience, Irene has worked on a diverse range of creative projects across various industries including travel and hospitality, lifestyle, health and wellness, environmental health and safety, food and beverage, sports, and more.
She received a Bachelor of Fine Arts degree from Cal State University of Fullerton and continued her post graduate studies at ArtCenter in Pasadena. She pursued a design career gaining experience from both in-house and advertising agencies.
In her spare time she enjoys staying active, yoga, traveling, music, photography and hiking with her family and dog Poppy in the coastal trails of San Clemente or San Diego.